Meet the latest addition to the SuperBox family, the SuperBox S5 Max – a true entertainment powerhouse. Packed with 4GB of DDR and 64GB eMMC storage, it ensures uninterrupted performance. Embracing the advanced Android 12, the SuperBox S5 Max enhances your viewing experience. With WiFi 6 and dual external antennas, your connectivity soars to new heights, ensuring seamless streaming. Plus, the upgraded voice command system and Bluetooth remote control simplify your streaming experience. Prepare for an immersive journey into a world of endless content, all elegantly packaged within the sleek and sophisticated design of the SuperBox S5 Max.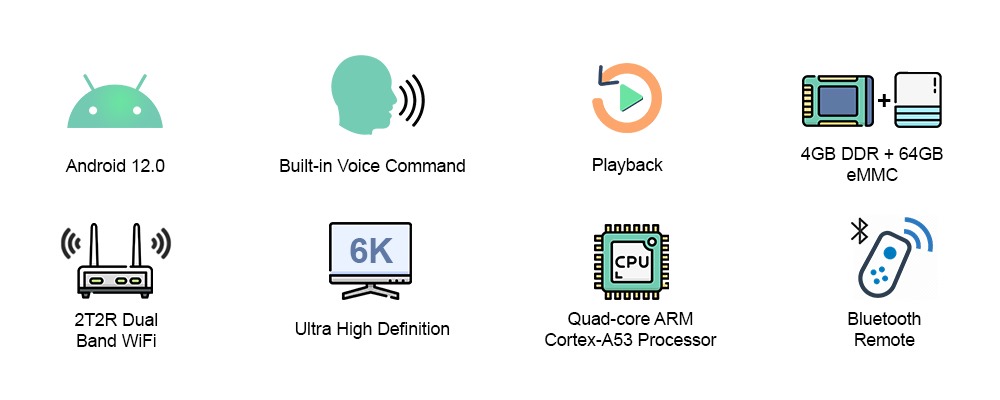 Upgragraded Voice Command Technology
Our advanced voice recognition technology transforms how you interact with your streaming box. Simply speak your commands, and watch as your favorite content, apps, and functions respond effortlessly. With improved accuracy and responsiveness, it's like having your own personal assistant at your beck and call, ensuring a truly hands-free and intuitive entertainment experience.
Step Into the Realm of 6K Streaming Perfection
This innovative streaming box boasts the latest cutting-edge technology for unrivaled picture quality, delivering stunning realism on HDR-compatible TVs right in the comfort of your home. Known for its unwavering stability, it's the trusted choice for seamless streaming that elevates your viewing experience to new heights.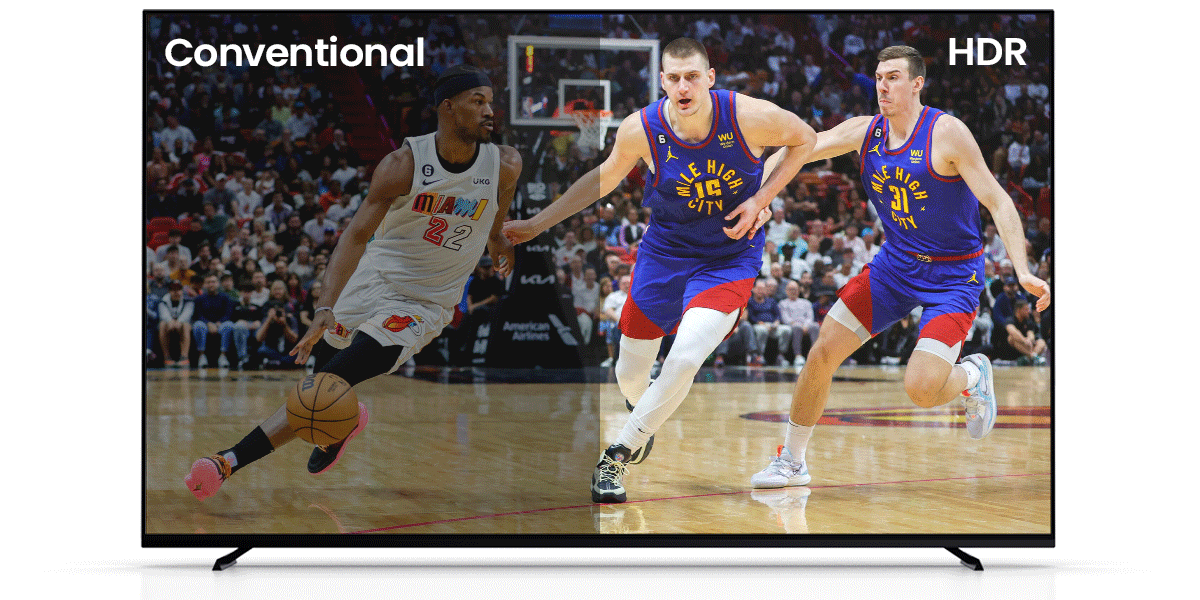 Premium Excellence, High-End Perfection
With superior hardware, advanced technology, and a refined user interface, the S5 Max takes streaming to a whole new level. Experience a world of difference with its state-of-the-art features, including seamless voice command functionality and effortless access to your favorite content, all with just a few clicks.
Dual External Antennas & WiFi 6
With WiFi 6 and dual external antennas, you'll experience lightning-fast internet speeds, reduced network congestion, and enhanced performance for all your streaming and gaming needs. Say goodbye to buffering and lag, and say hello to uninterrupted, high-quality content at your fingertips.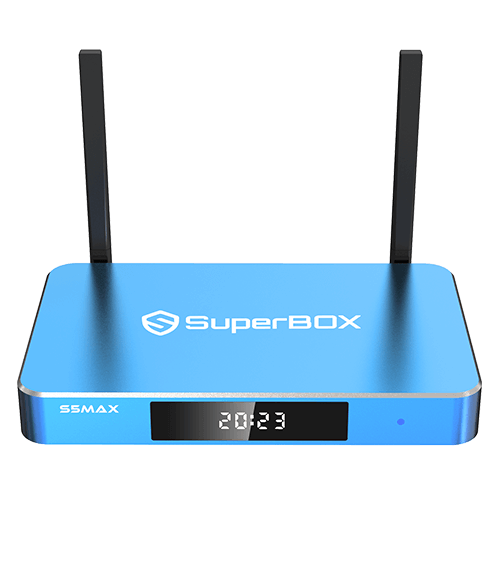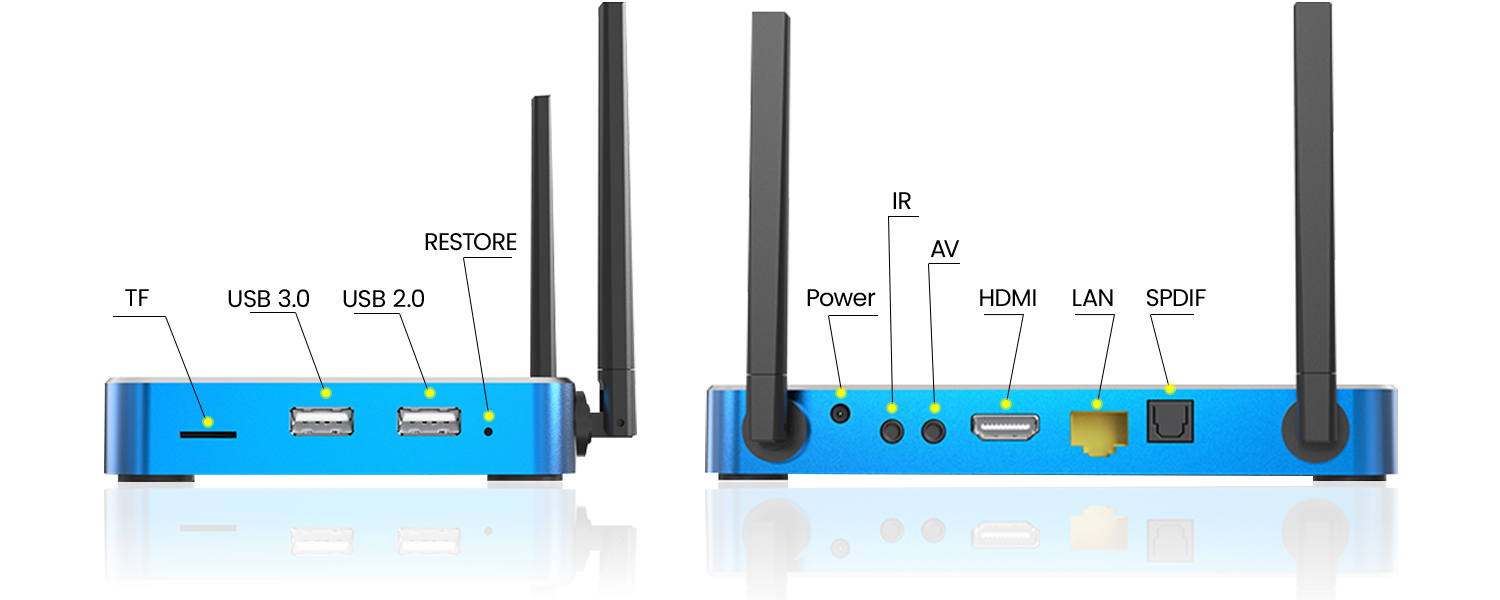 | Model | SuperBox S5 Max |
| --- | --- |
| Operate System | Android 12.0 |
| Processor | Quad-core ARM Cortex-A53 |
| GPU | Mali-G31 MP2 |
| RAM | 4GB DDR |
| Storage | 64GB eMMC |
| WiFi | Dual Band, WiFi-6 Supported |
| Ethernet | 1000Mbps Ethernet |
| Bluetooth | 5.2 |
| Video Decoder | H.265 6K@60fps |
| Power Supply | DC 5V/2A |
SuperBOX S5 Max TV Box
Voice Command Remote Control
HDMI Cable
Power Suply
User Guide